Keeping pupils motivated while studying at home is a significant challenge, according to England's schools watchdog.
Research from Ofsted found parents and schools were worried about engagement with remote education – especially from children with special educational needs and disabilities (SEND).
Forty per cent of parents who took part in a YouGov survey said their child's focus while doing school from home was their main challenge.
More than one third said they were concerned about their child's motivation to engage with remote learning, according to the poll of more than 2,000 parents.
In the Ofsted survey from the end of last year, nearly 60 per cent of parents of a child with SEND said their child had been disengaged with remote learning, compared with 39 per cent of parents of children without additional needs, the Ofsted report suggests.
Read more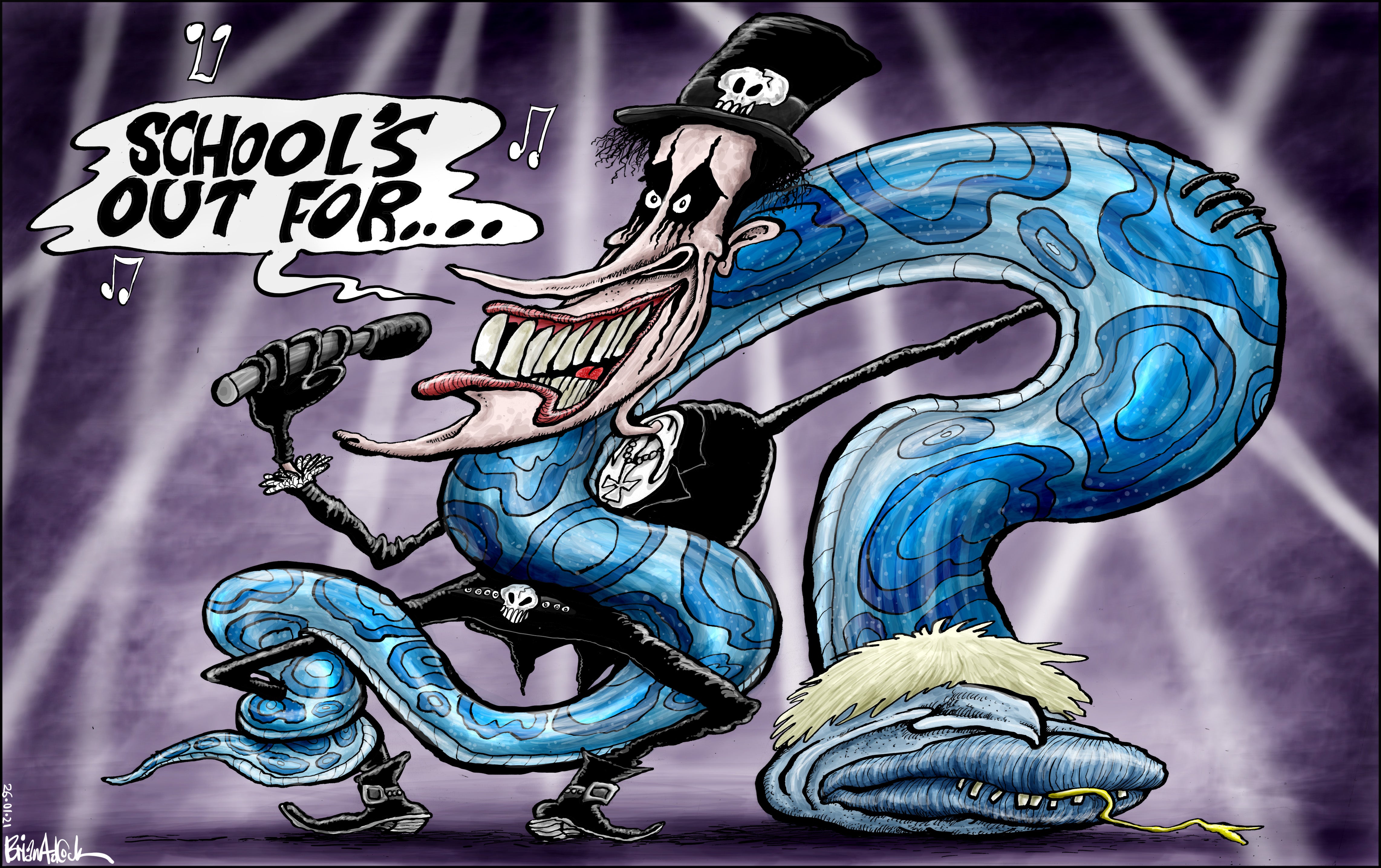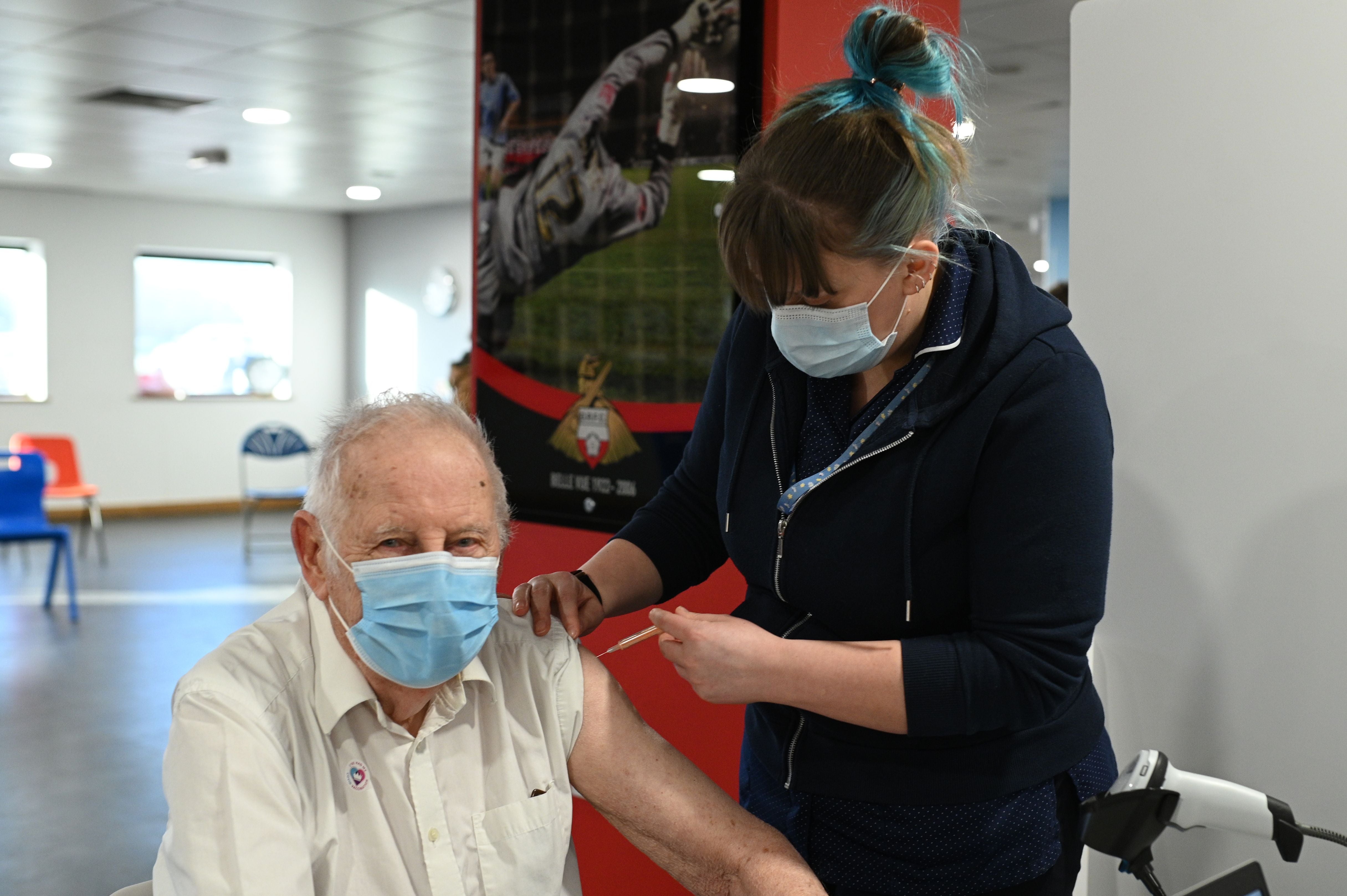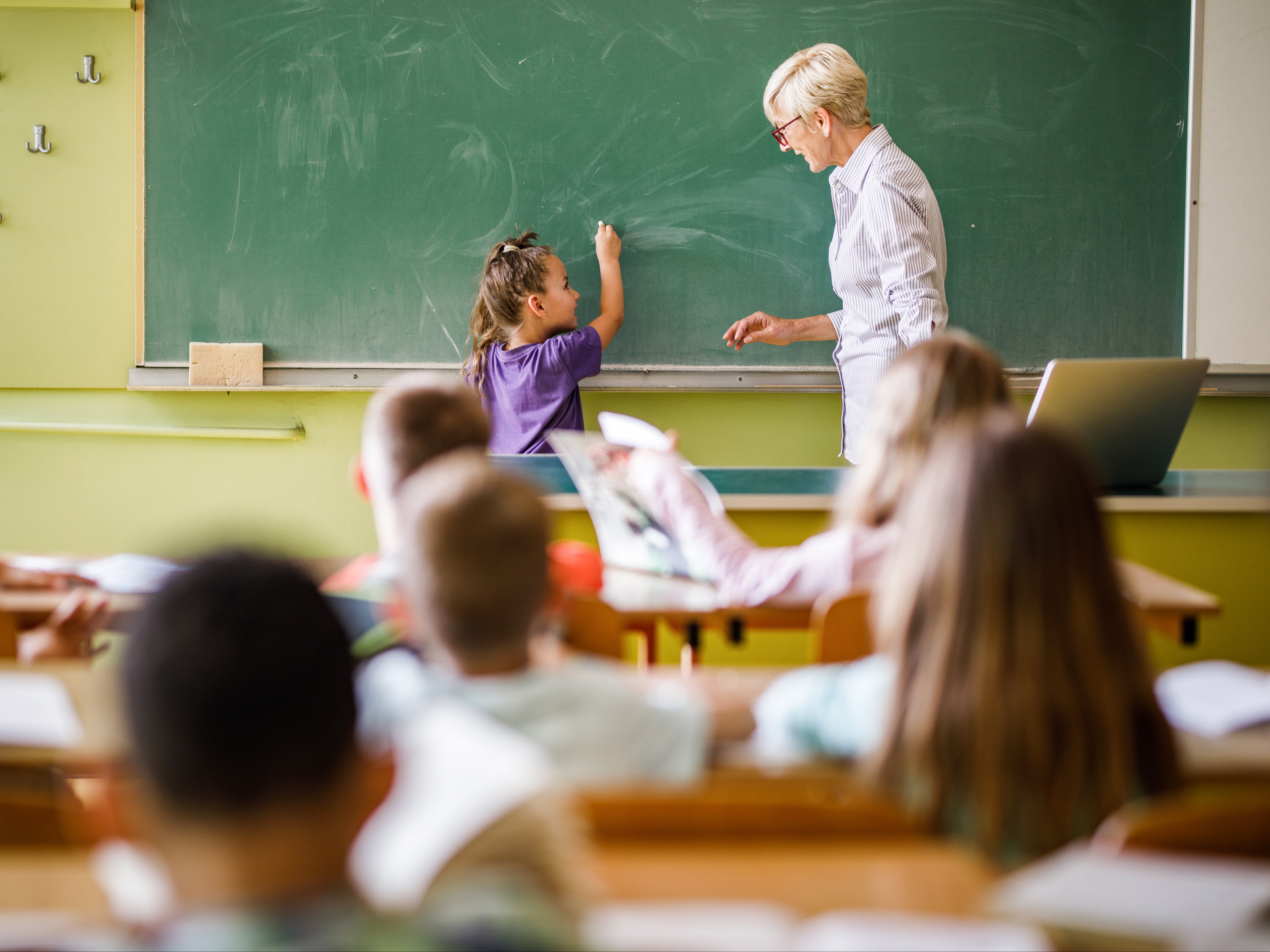 The survey was conducted in November and December – when schools were allowed to welcome all students physically on site.
However, hundreds of thousands of students were not in school due to Covid-related reasons – such as a positive test or being told to self-isolate as a contact – during this time, according to Department for Education (DfE) estimates.
Read our full mailing list consent terms here
Read our full mailing list consent terms here
Schools moved online to all but vulnerable and key worker children in early January, as England went into its third national lockdown over coronavirus.
Amid ongoing uncertainty over when all children will be allowed back, Gavin Williamson is widely expected to confirm this week that there will be no return to the classroom after the February half-term break.
The education secretary said last week he hoped schools would go back before Easter, with Matt Hancock, the health secretary, warning shortly afterwards pupils may have to continue with remote learning until April. 
Tory MPs heaped pressure on the government to get students back in school as soon as possible, after Mr Hancock's comments.
Speaking about the Ofsted research into remote learning, Geoff Barton from the Association for School and College Leaders said it was "hardly surprising in these difficult circumstances" that pupil engagement and motivation were identified as a key challenges.
"Remote education, no matter how well it is done, is obviously never going to be a substitute for direct face-to-face teaching, particularly for pupils who struggle the most," he said.
"So, that is why we need not just words about fully reopening schools, but practical actions and a timeline of how to do this in a way that is safe and inspires the confidence of education staff and the public."
Additional reporting by Press Association
Source: Read Full Article