Students not following coronavirus guidance when socialising are "on the whole" behind spikes in cases at universities, a minister has said.
Thousands of students have been told to self-isolate following outbreaks at UK universities.
Michelle Donelan, the universities minister, said while the "vast majority" of students had been following the rules in place to limit the spread of coronavirus, a minority had been "sometimes socialising in a way that is not fit with the guidance".
"That is why we have seen some of these spikes on the whole arising," she told the Education Select Committee on Tuesday.
Hundreds of Covid-19 cases have been reported at universities since term started.
Read more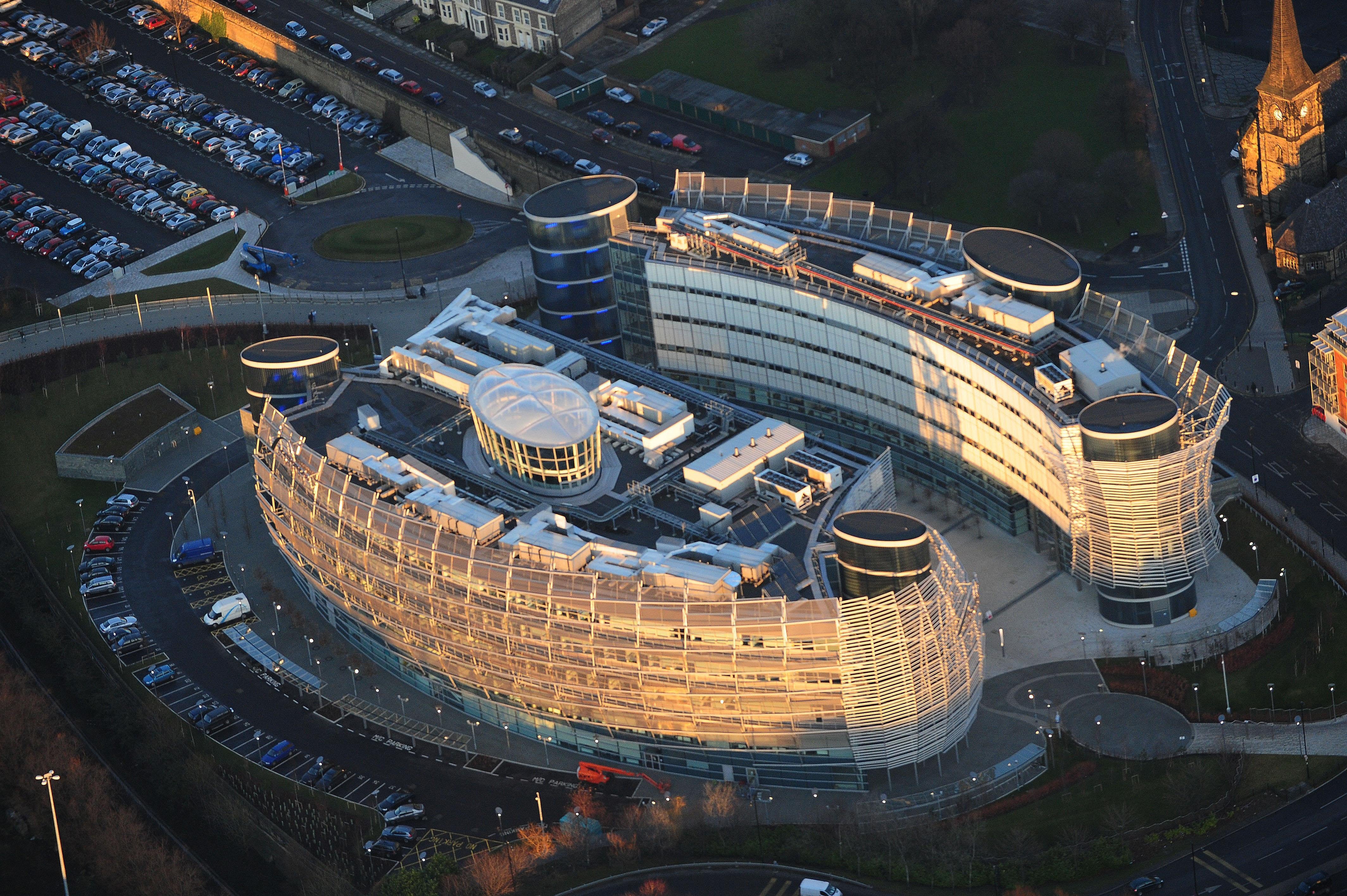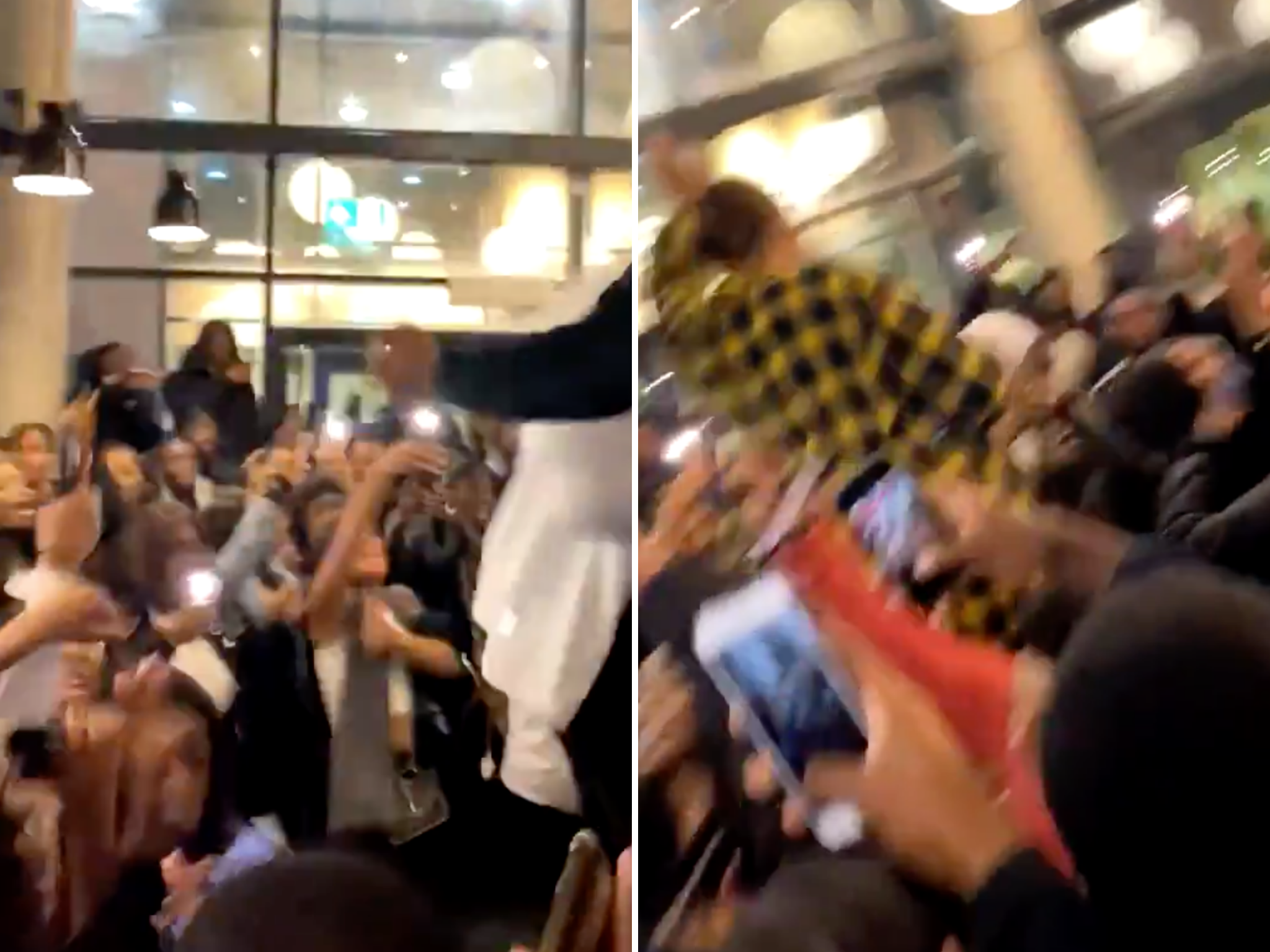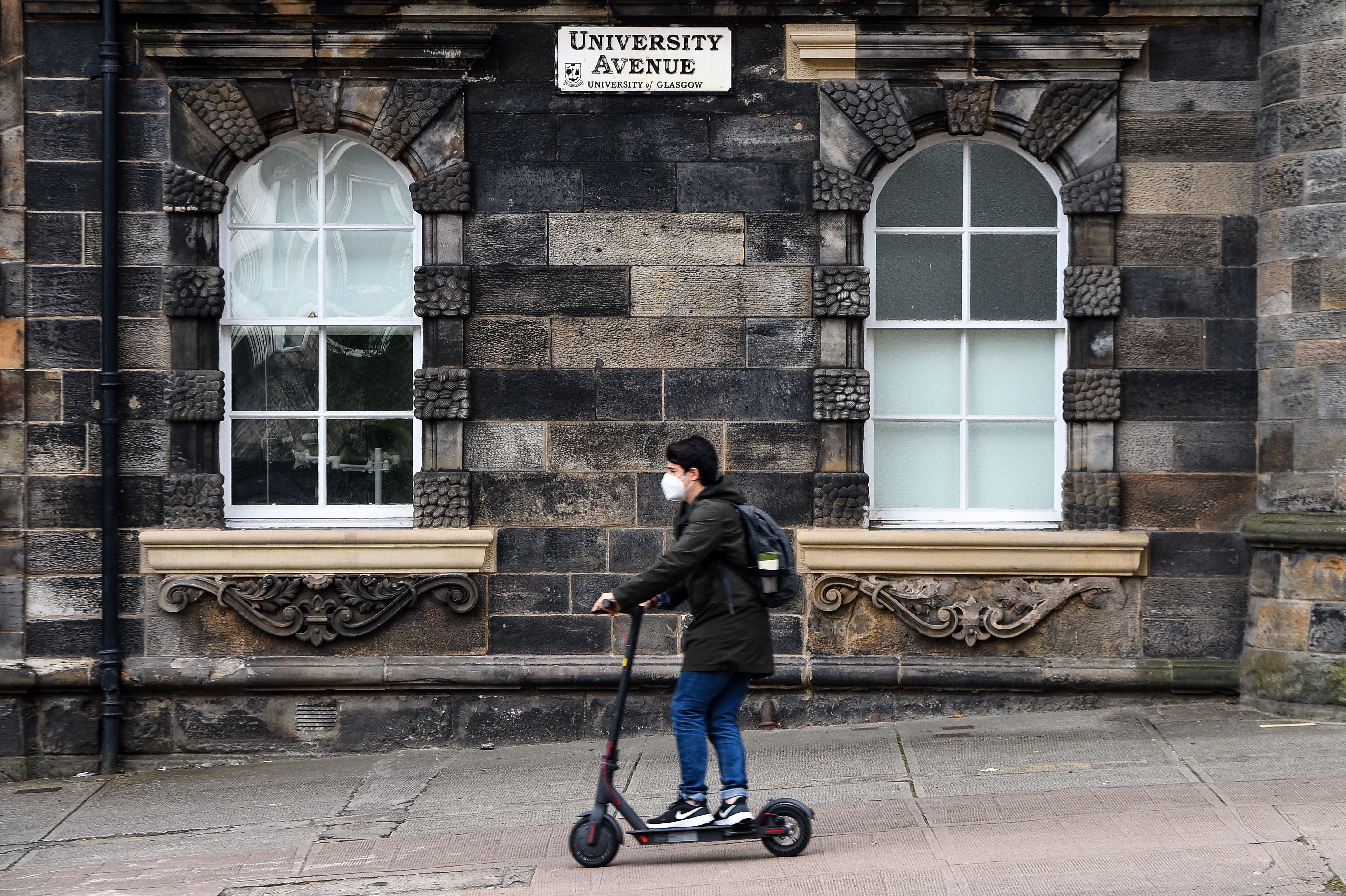 More than 750 are self-isolating at Northumbria University after testing positive, while around 500 cases have been confirmed among Sheffield University students and staff.
A surge in coronavirus cases in recent weeks has led to thousands of students having to self-isolate in their halls at some universities – including Manchester Metropolitan and Glasgow University.
When asked when concerns arose over a potential spike in demand for testing at universities, Ms Donelan said: "A lot of this depends on student behaviour in terms of the outbreaks."
The Conservative MP said some spikes could be down to students arriving at university unaware they had coronavirus. "But on the whole, it is the socialising," she added.
"We always knew there would be cases of Covid, we are in the midst of a pandemic," Ms Donelan told the committee.
"Our job is to minimise that risk as much as possible, which we have done," she said, citing guidance provided to universities to make sure campuses are Covid-safe, as well as the move to blended learning.
Two students were fined last week over an illegal party in Coventry University accomodation, police said.
Universities have warned students they could risk being excluded if they breach Covid-19 safety guidelines, as well as warnings and fines. 
Additional reporting by Press Association
Source: Read Full Article