Schools have been told to move online to all but vulnerable children and children of key workers for the second time during the pandemic – although things seem a little different this time around.
Reports of schools welcoming many more children onsite than the first lockdown have sparked concerns, with one survey finding most school leaders said demand for places had "greatly increased", while 12 per cent said they had 40 per cent attendance still.
While the guidance has largely stayed the same, one noticeable difference is children who may face difficulties learning at home – for example due to a lack of devices – are now explicitly mentioned as a group who can be classed as vulnerable.
Another change from last spring is key worker parents have been urged to keep children at home if they can, amid concerns over numbers – although schools have been told not to limit these places.
Headteachers have told The Independent they are seeing more eligible parents wanting a school place this time around – whether that be down to wanting to avoid another bout of homeschooling, or feeling less overwhelmed by the pandemic than at the start.
Read more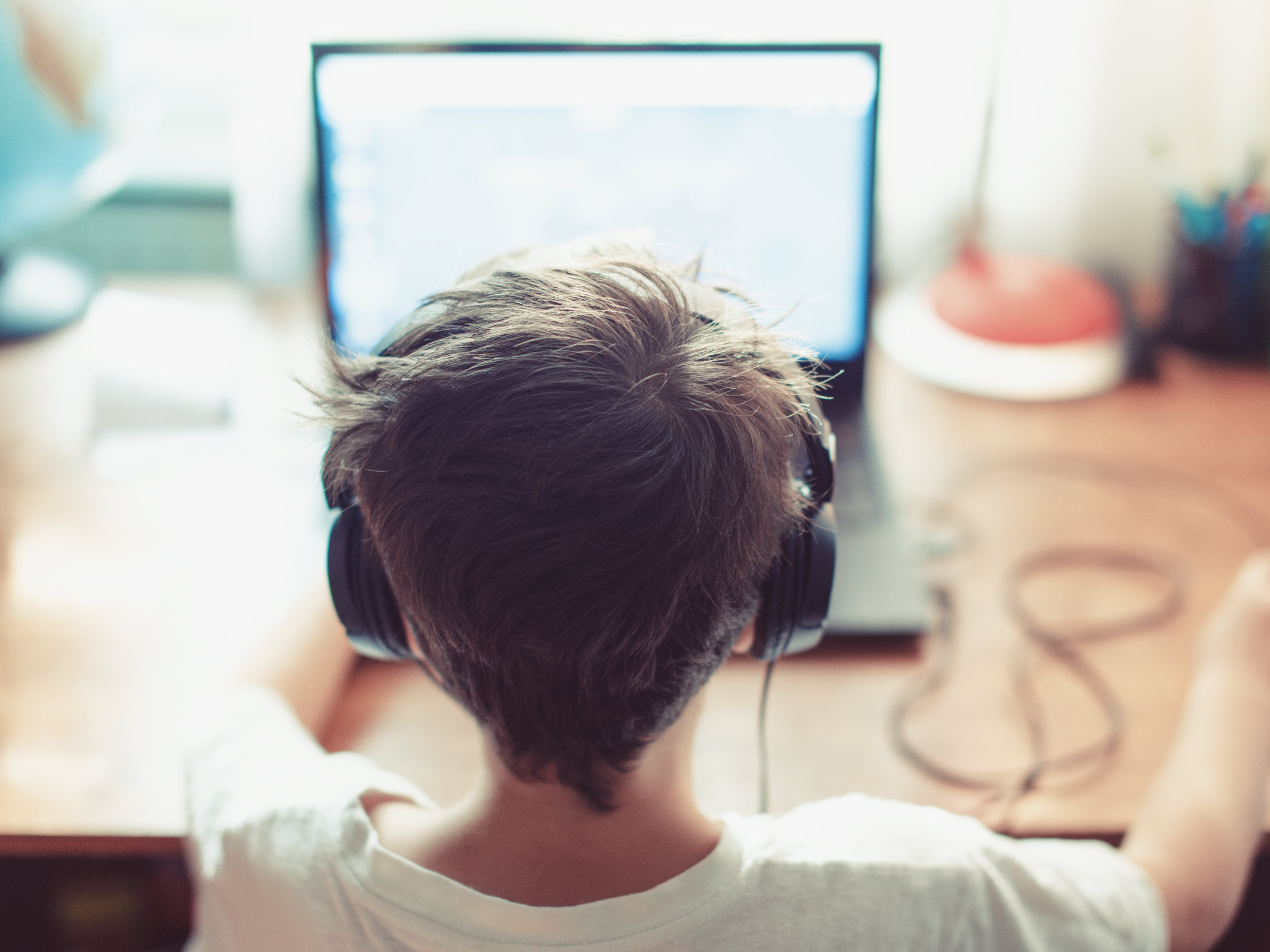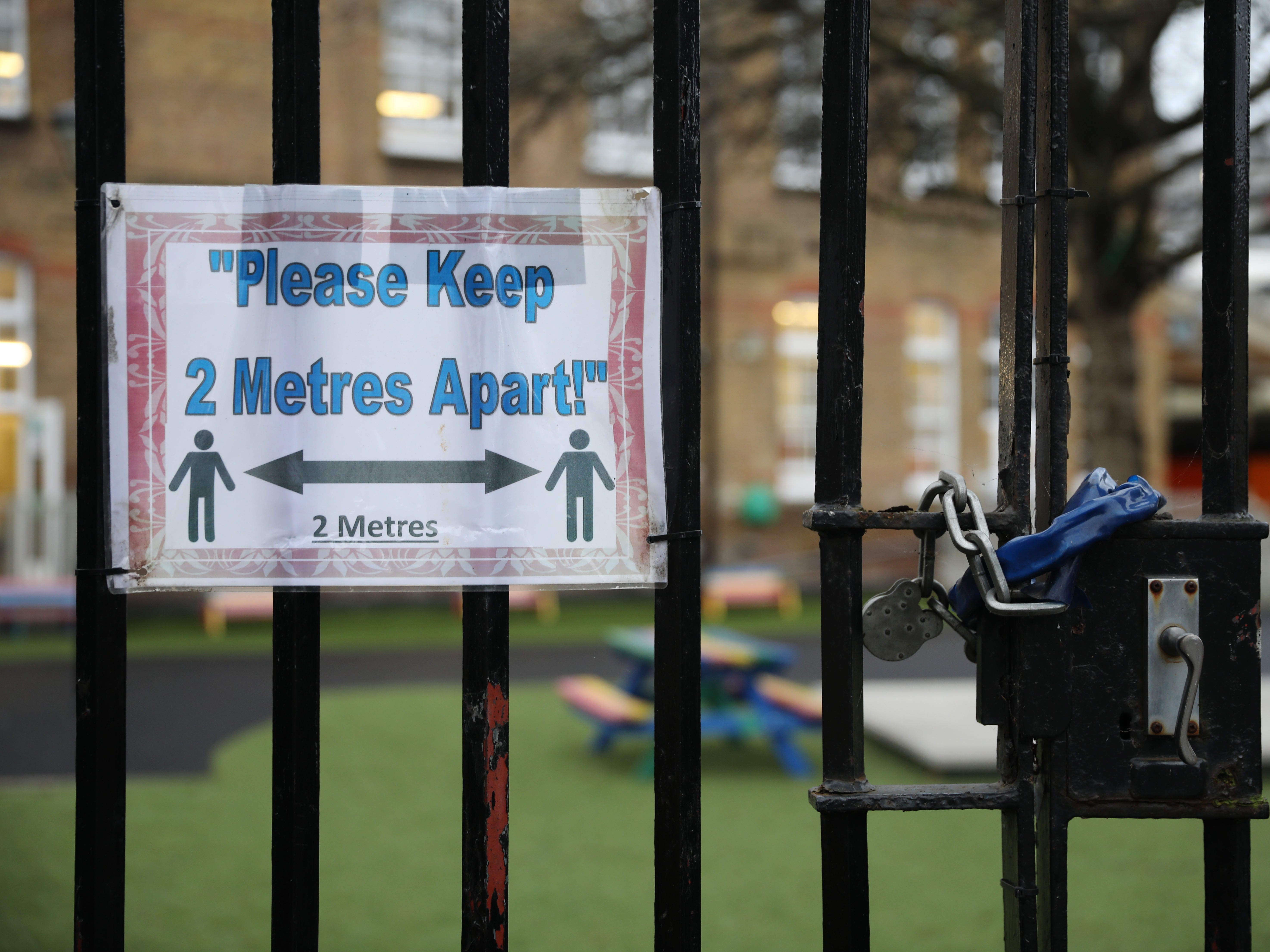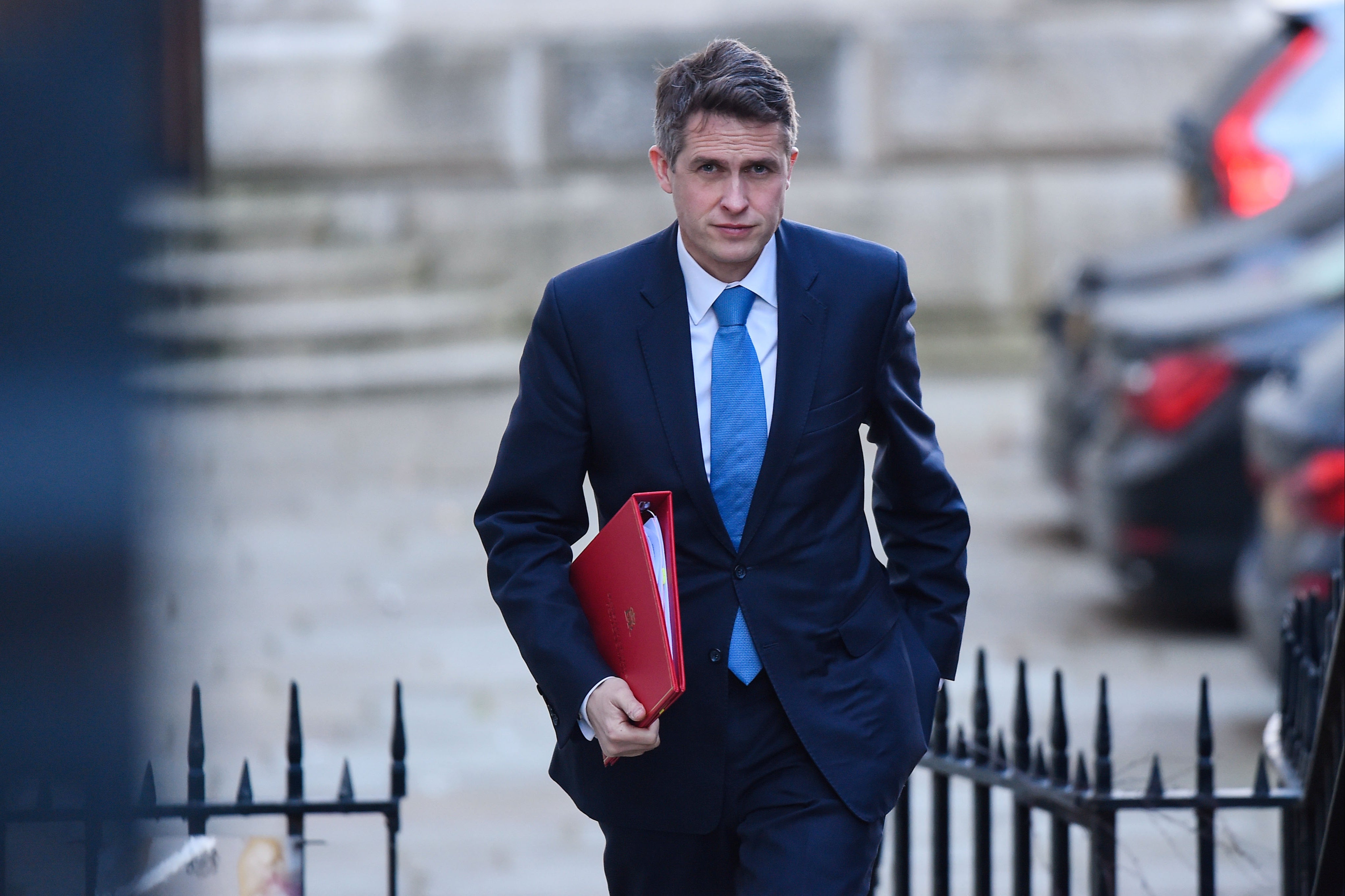 Geoff Barton from the Association of School and College Leaders says while guidance over key workers has stayed the same, allowing just one parent to be a critical worker to qualify for a school space, there appears to have been a "change in parental perception" compared to the spring lockdown.
"Parents have become accustomed to the safety measures in schools in place in the autumn term and clearly have confidence in them," he tells The Independent. "So, it seems they are more likely to send in their children than they were last March."
Read our full mailing list consent terms here
Read our full mailing list consent terms here
Stuart Guest, a headteacher in Birmingham, says this lockdown seems different to the spring, when everything was very daunting and "everyone just hibernated" as the pandemic was still new.
His primary school did not have anyone physically on site during the first lockdown – but now there are more than 30 pupils in attendance.
They are now letting children with just one key worker parent onsite, having interpreted original lockdown guidance differently, and finding parents are approaching this year with the hindsight of homeschooling last spring.
Having done the tricky task last year and now faced with at least six weeks of it, it seems parents are now jumping at the opportunity of sending children in.
Ian McNeilly, who runs a multiacademy trust with schools across Staffordshire and Derbyshire, agrees. "Whereas some parents were willing to try it first time around, it just seems fewer are willing to do that this time – especially if they are working from home," he tells The Independent.
His seven schools – a mix of primaries and secondaries – have seen on average demand for places double compared to last spring, with "borderline eligible" people wanting places this time.
Read more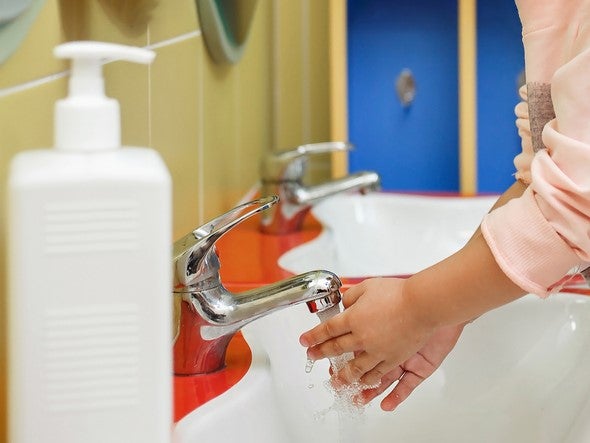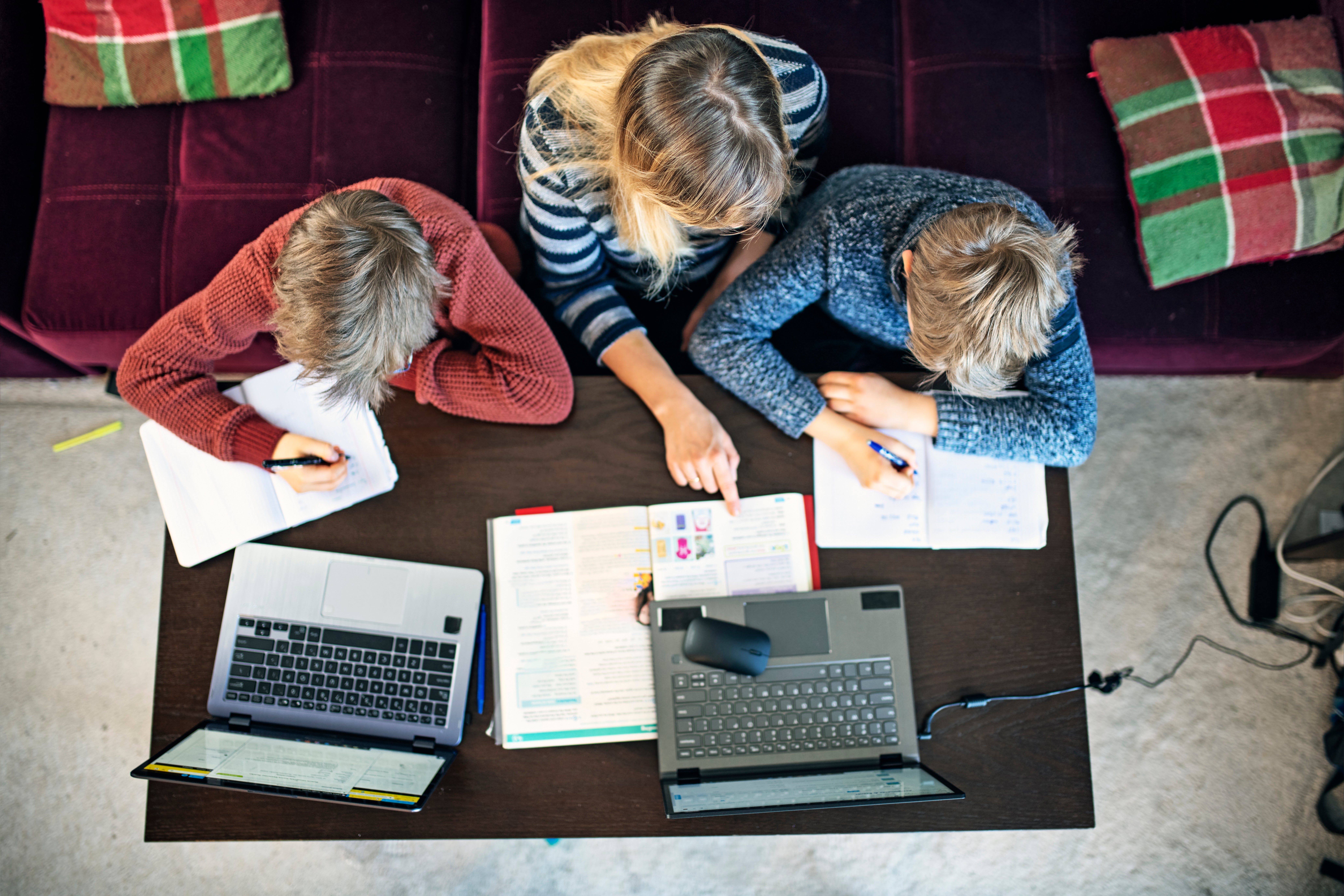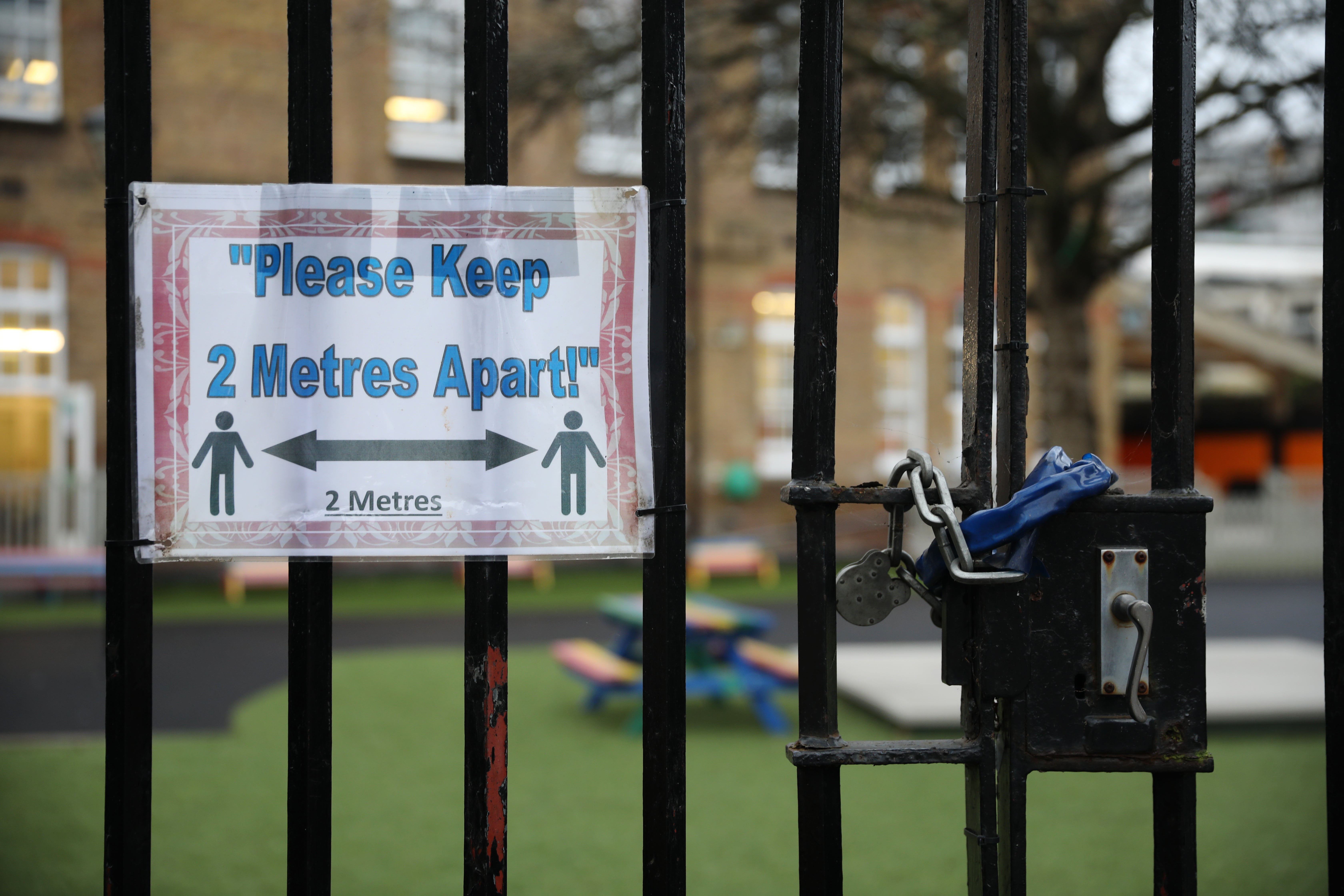 The de Ferrers Trust chief executive says he thinks the "novelty of lockdown" has worn off for many people – and guidance also appears to let more people through the school gates.
Guidance for this lockdown mentions that those without devices or a quiet space at home can be counted as vulnerable children, which sparked concerns over the numbers this could involve. 
While the government says this has always been the case, this group was not explicitly mentioned in guidance last spring, and headteachers told The Independent it was not clear to them back then either.
Barton from the ASCL tellsThe Independent: "As remote education is rarely easy, this definition can clearly cover a large number of children."
This lockdown, the list of critical workers able to send children in has stayed the same, with one exception: the addition of workers involved in the EU transition. However, this is not thought to have a huge contribution to school numbers.
Kevin Courtney from the National Education Union also tells The Independent the widening of the definition of eligible children "is inevitably resulting" in more pupils physically in college.
Regardless of guidance, more children could also be classed as vulnerable now compared to March, given the impact of coronavirus and restrictions. 
Read more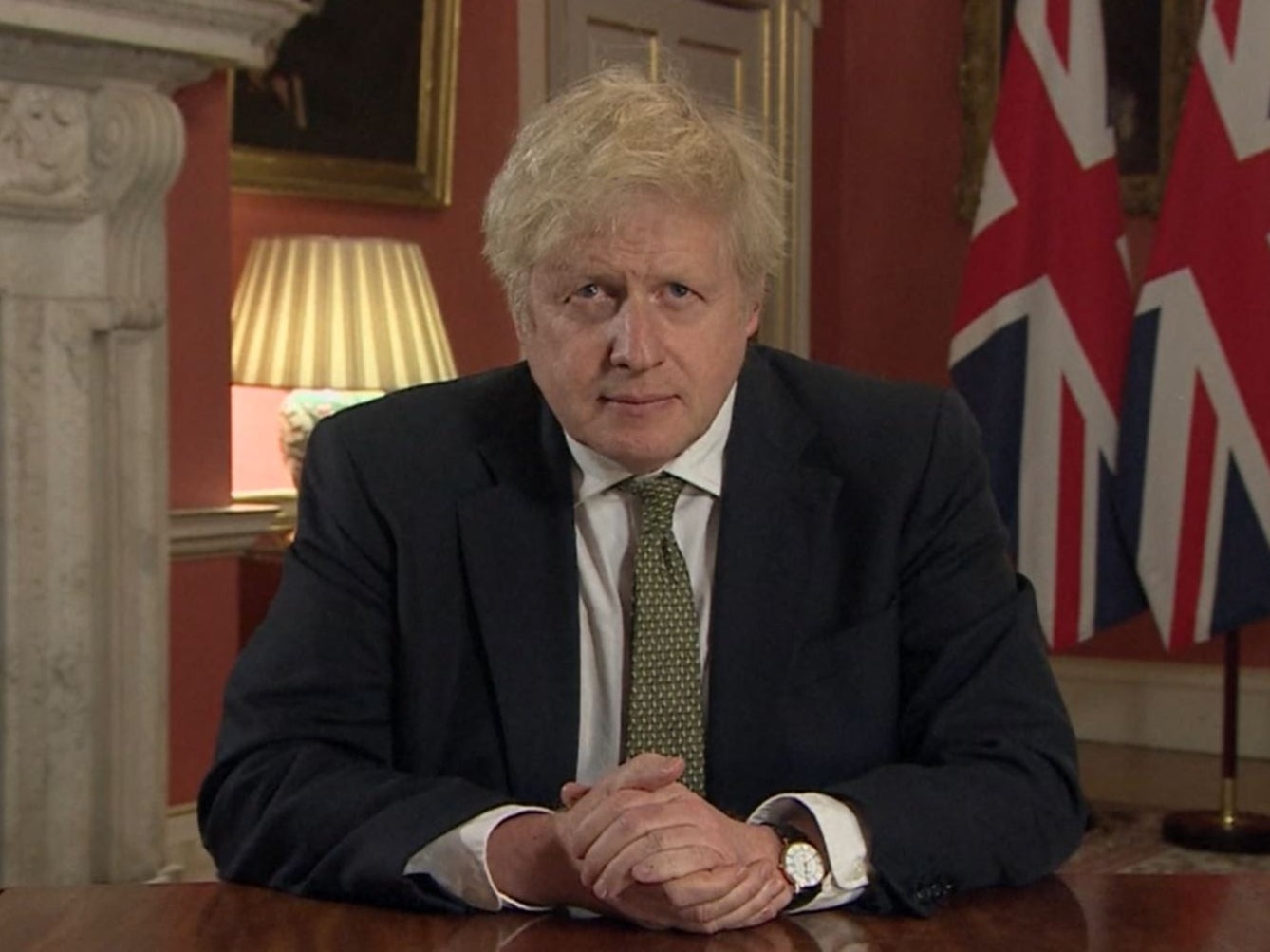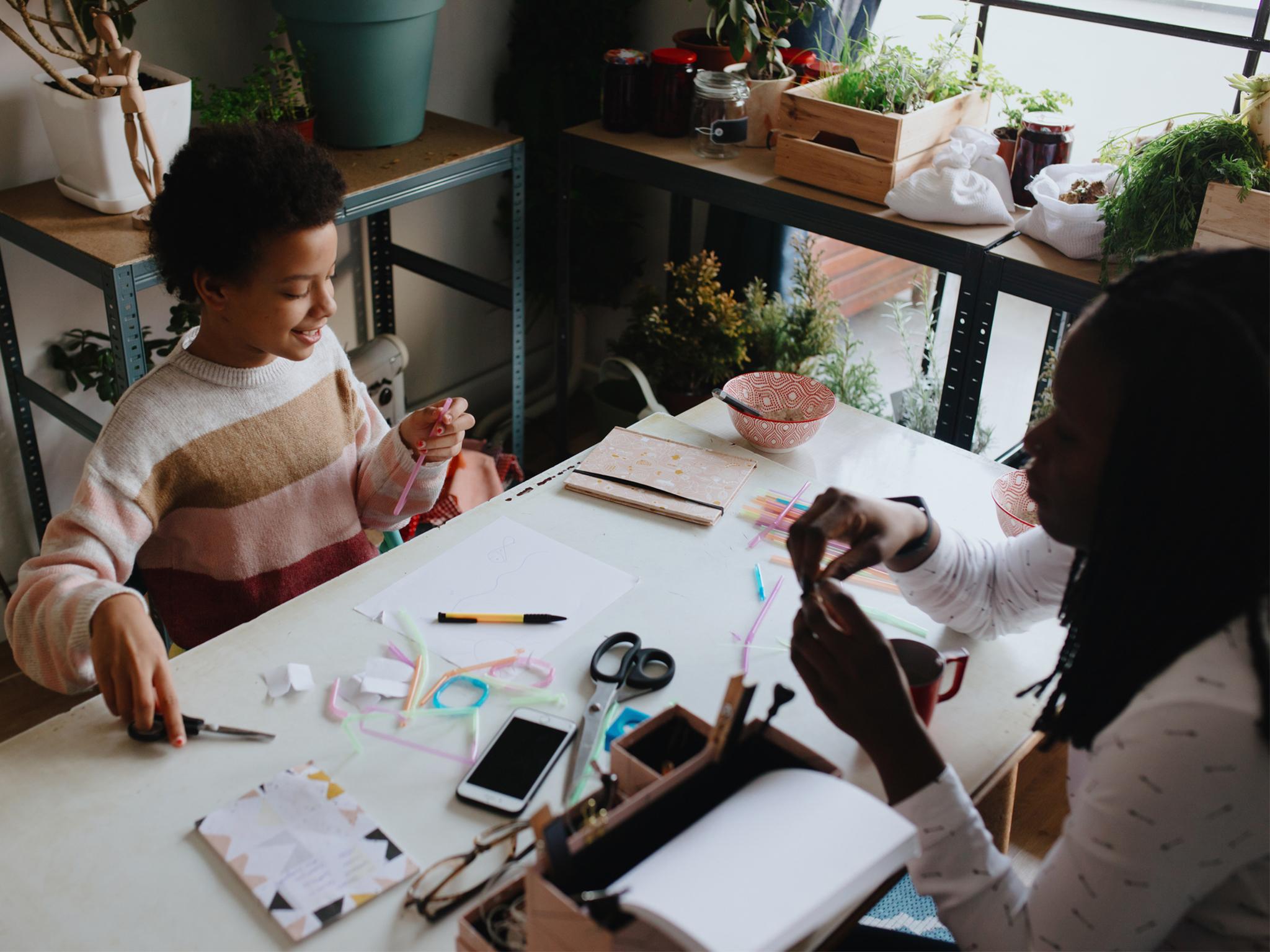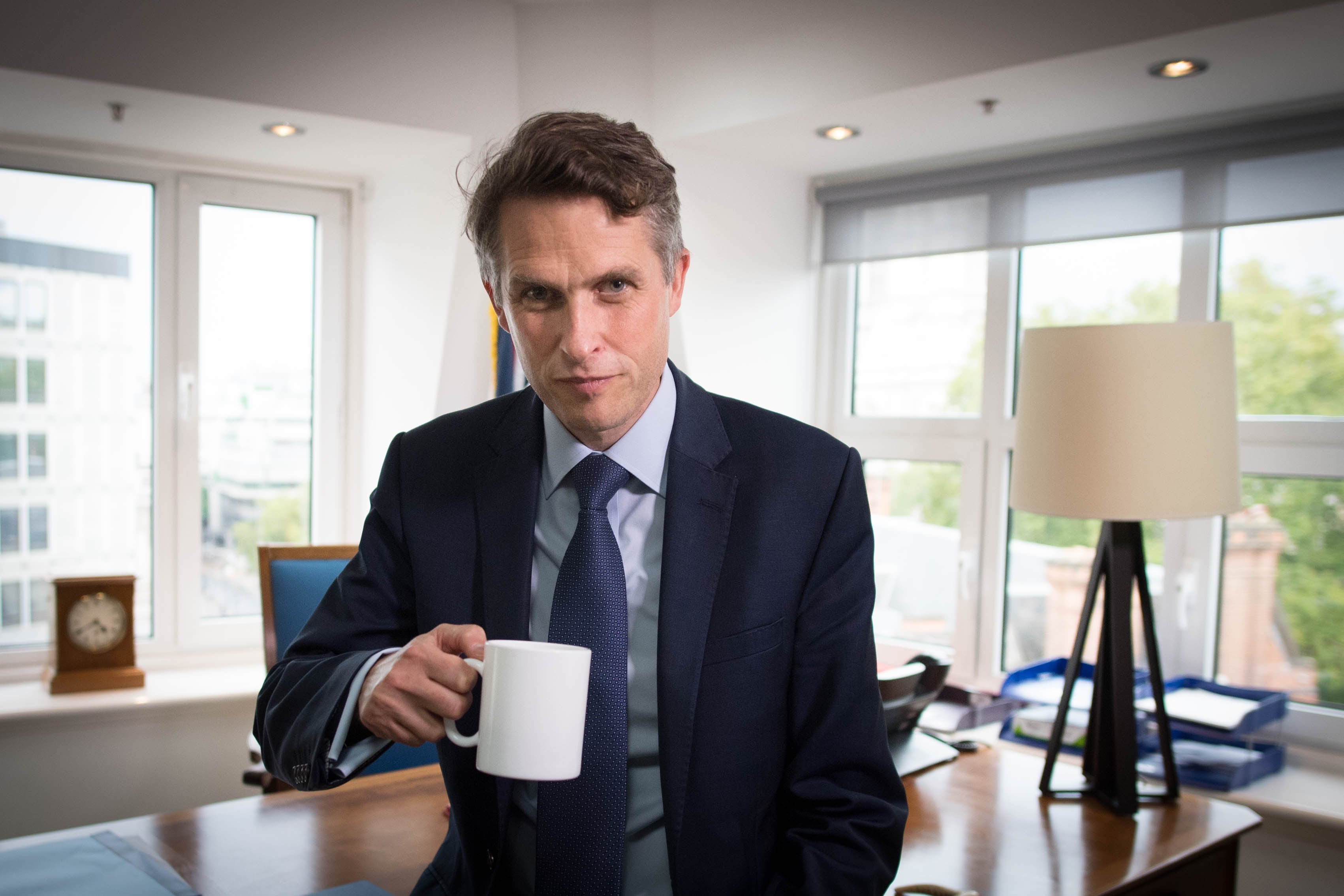 "A lot more people lost jobs, their incomes, even with furlough at 80 per cent, they haven't got as much income, and therefore they are more vulnerable," Guest from Colebourne Primary School in Birmingham says.
While his school kept an eye on vulnerable children with daily pastoral check-ins during spring lockdown, as they decided it was safer than having them into school, they are welcoming them onsite this time.
"Because this is potentially long term we need to, and building on the layers of vulnerability that they had from last time, we want more in," he says.
Meanwhile, another headteacher – who has seen his school numbers jump from 16 in March lockdown to 95 at the moment – says there was more demand from parents unable to look after children at home due to work.
Kit Andrew says the increase could be down to employers needing more staff physically at work as more workplaces are open and perhaps more newly unemployed parents are doing temporary jobs – for example in supermarkets or as drivers – where they cannot work from home.
The primary school headteacher in London says others could feel unable to work from home with children again as they did in March, when they may have had more leeway at the start of the pandemic.
Whatever reasons may be, the outcome and worries remain the same, as schools deal with a higher demand for places than they may have otherwise hoped during a lockdown.
A Department for Education spokesperson said critical workers who can look after their children while working from home should, otherwise schools are open to critical worker children. Schools are expected to work with families to ensure all critical worker children have places, and all vulnerable children are encouraged to attend, they said.
"The protective measures that schools have been following throughout the autumn terms remain in place to help protect staff and students, while the national lockdown helps reduce transmission in the wider community," the spokesperson added.
Source: Read Full Article