Christians around the world are experimenting with new ways to spend Easter, as many countries remain under lockdown to limit the spread of coronavirus.
Many congregations have been attending remote services online, while their clergy preach to cameras in empty churches.
In some places, traditions go on in defiance of the restrictions.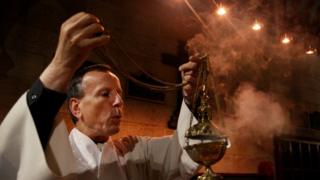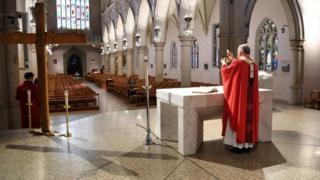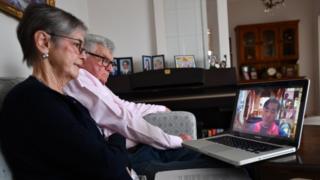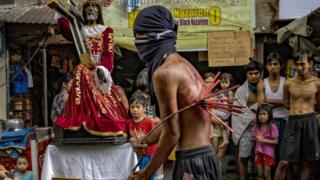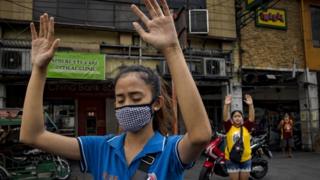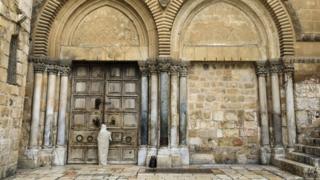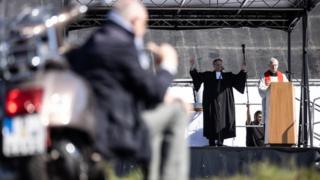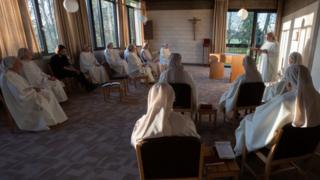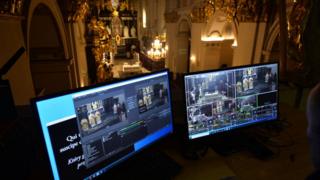 All images subject to copyright.
Source: Read Full Article