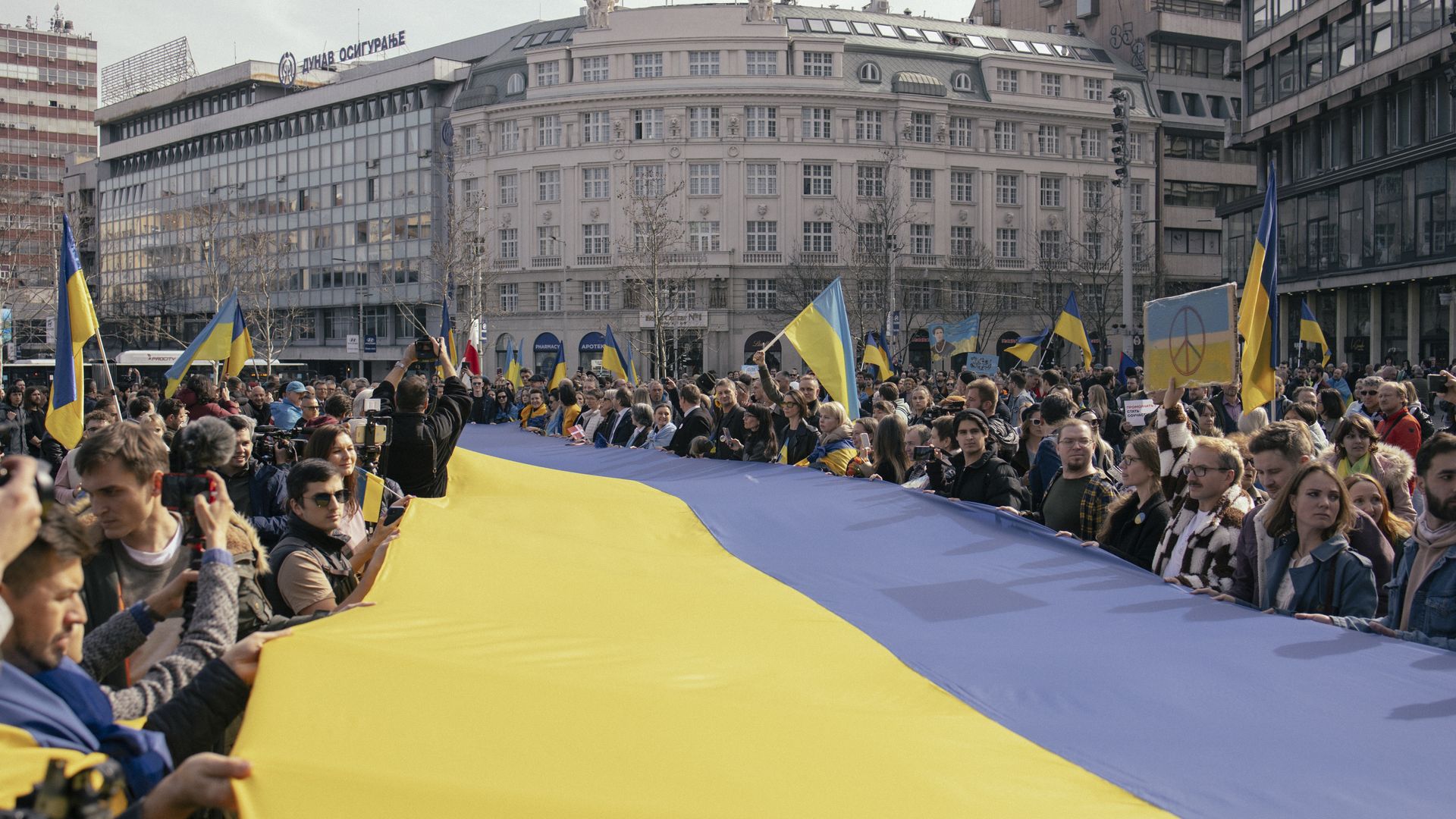 A demonstration in support of Ukraine in Belgrade, Serbia, on Feb. 24. Photo: Vladimir Zivojinovic/Getty Images
People in dozens of other countries around the world marked the first anniversary of Russia's full-scale invasion of Ukraine with demonstrations in support of Kyiv and against the war.
The big picture: Ukrainian President Volodymyr Zelensky pledged to "do everything to gain victory this year" in an address on Friday as the war enters its second year.
In photos: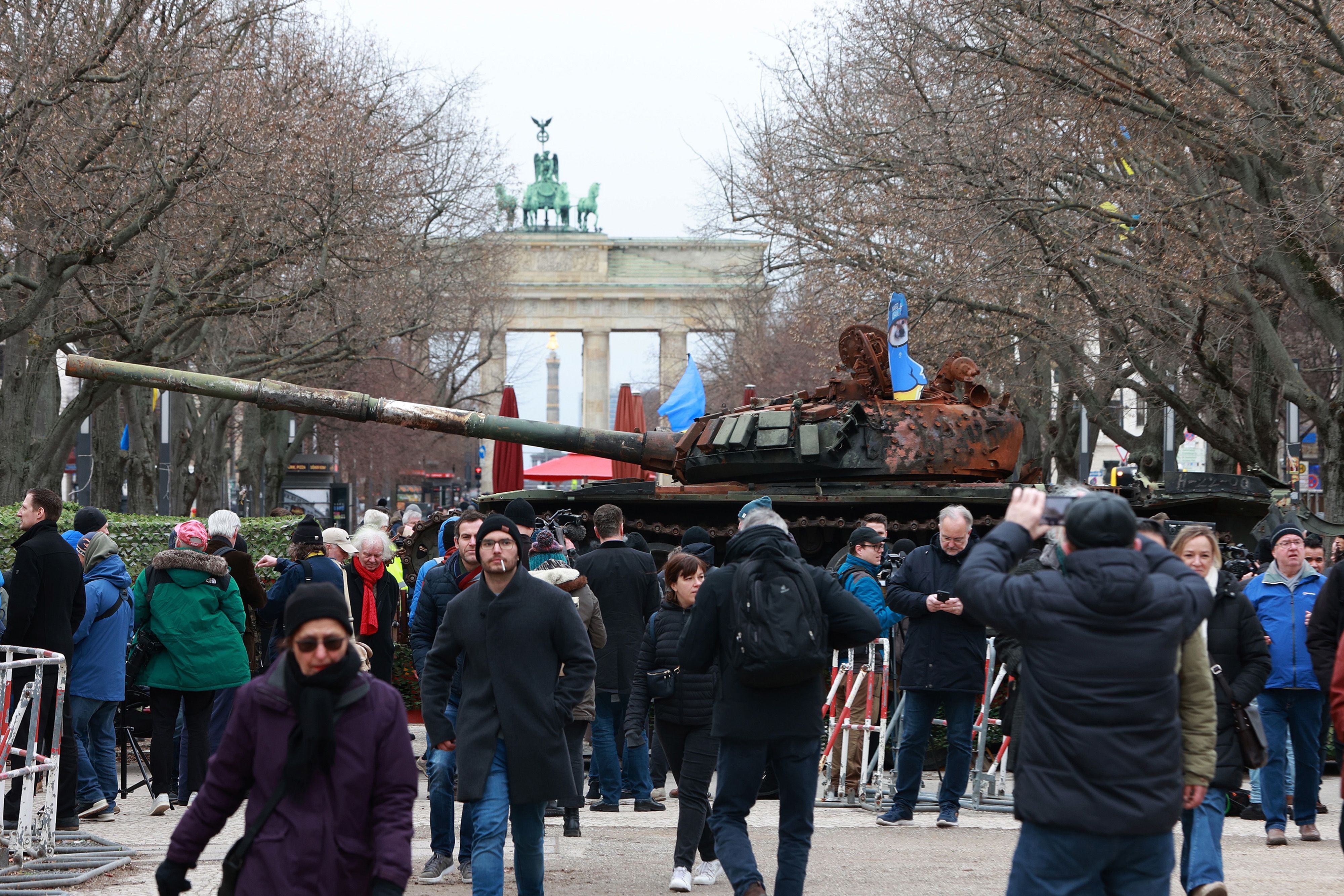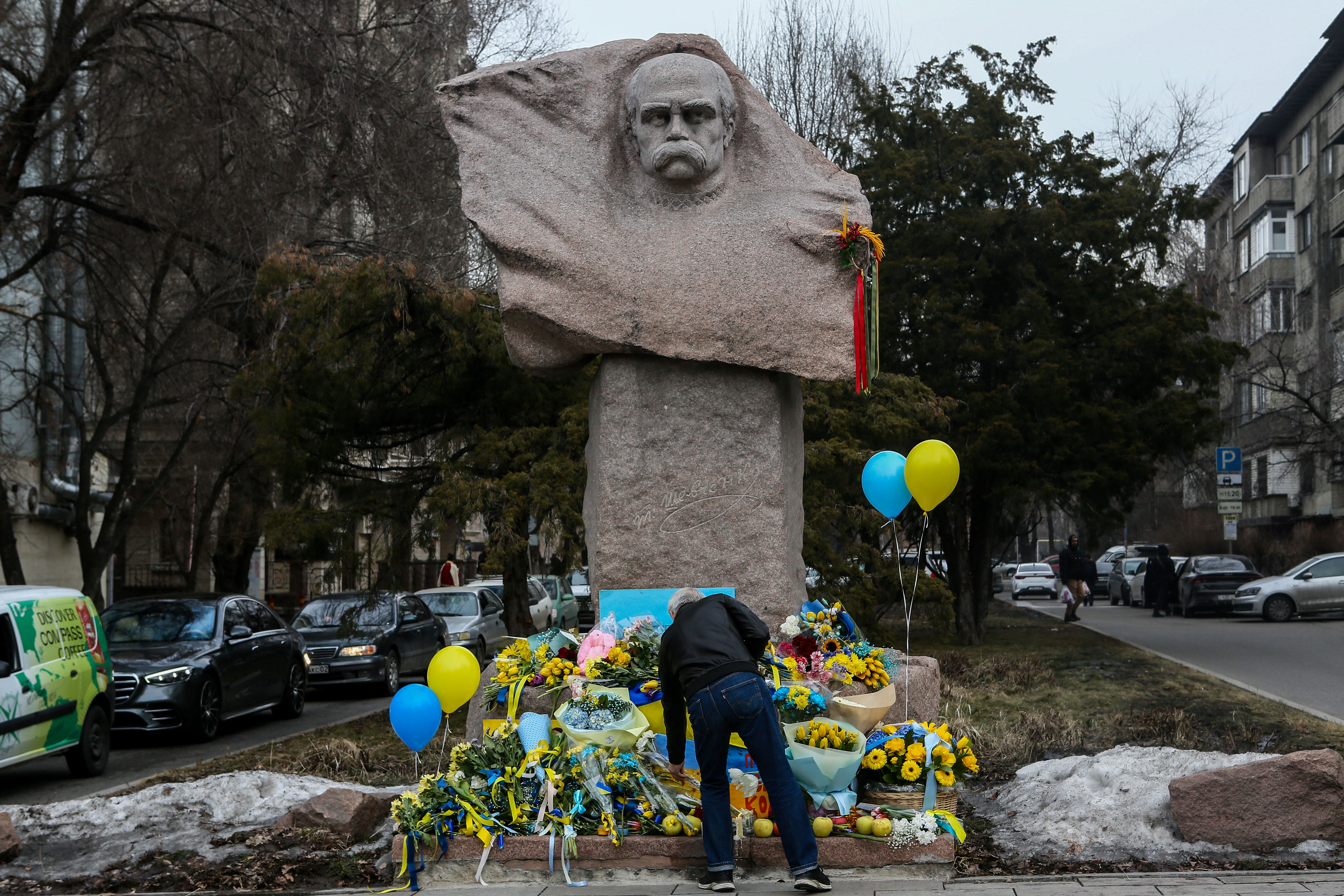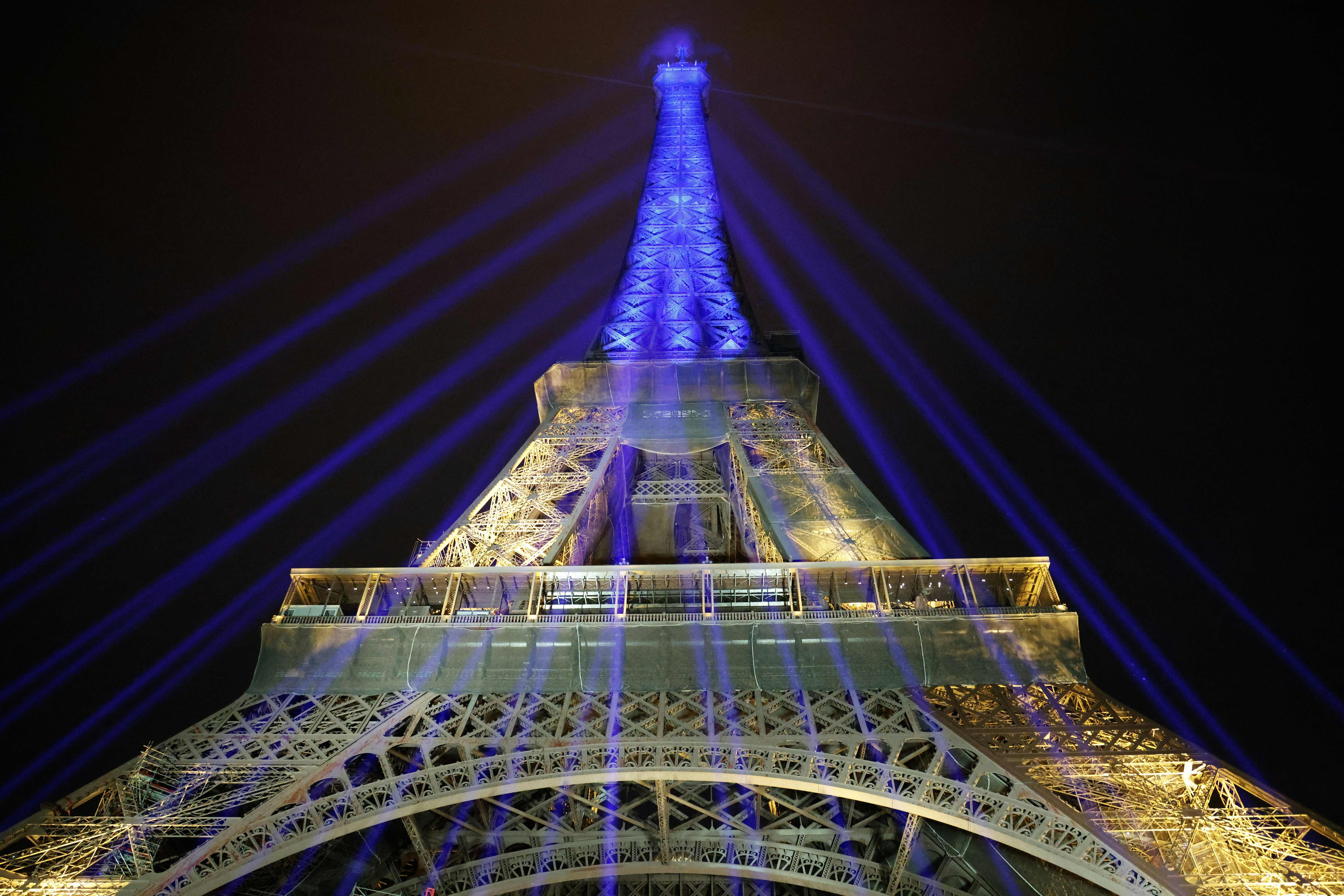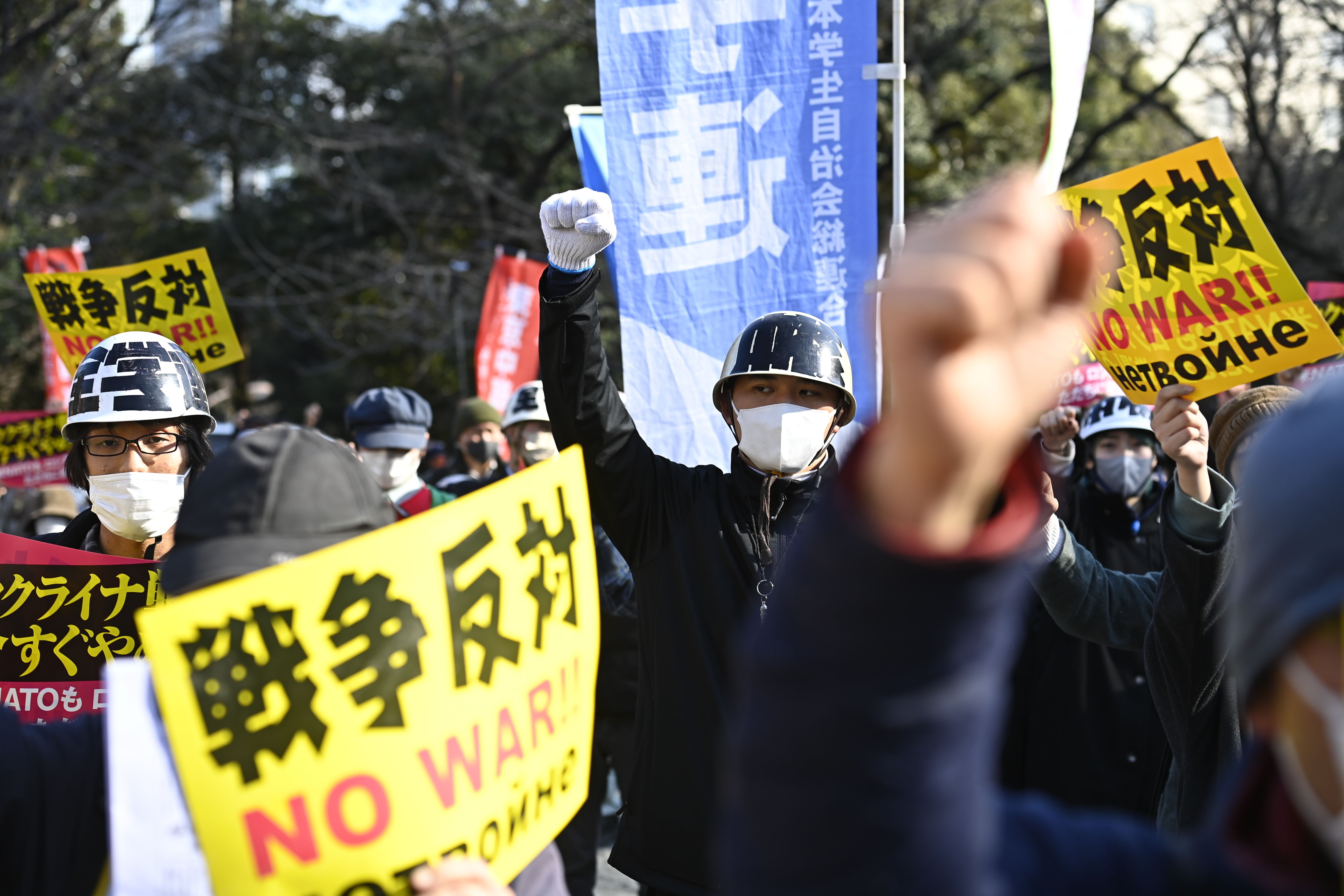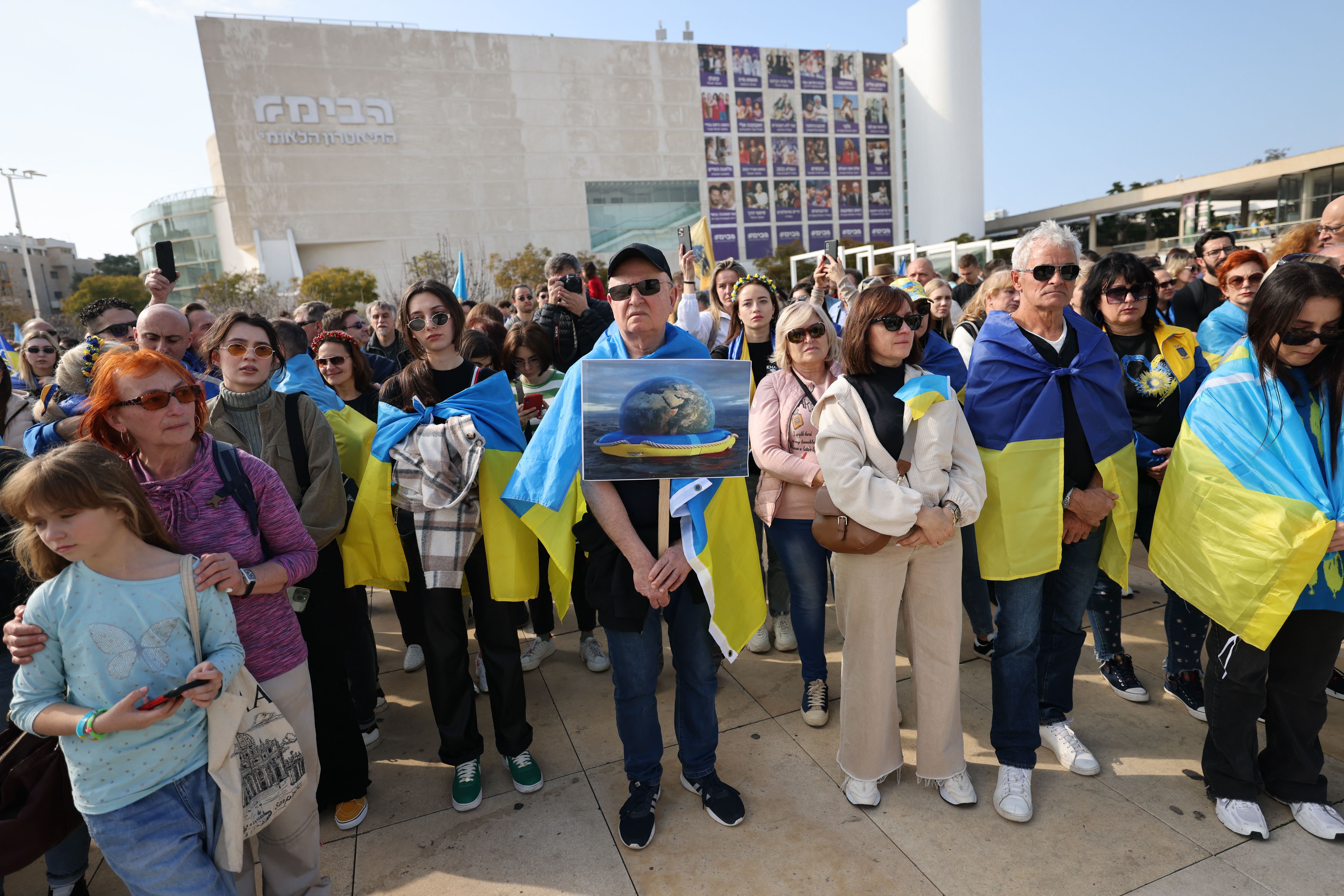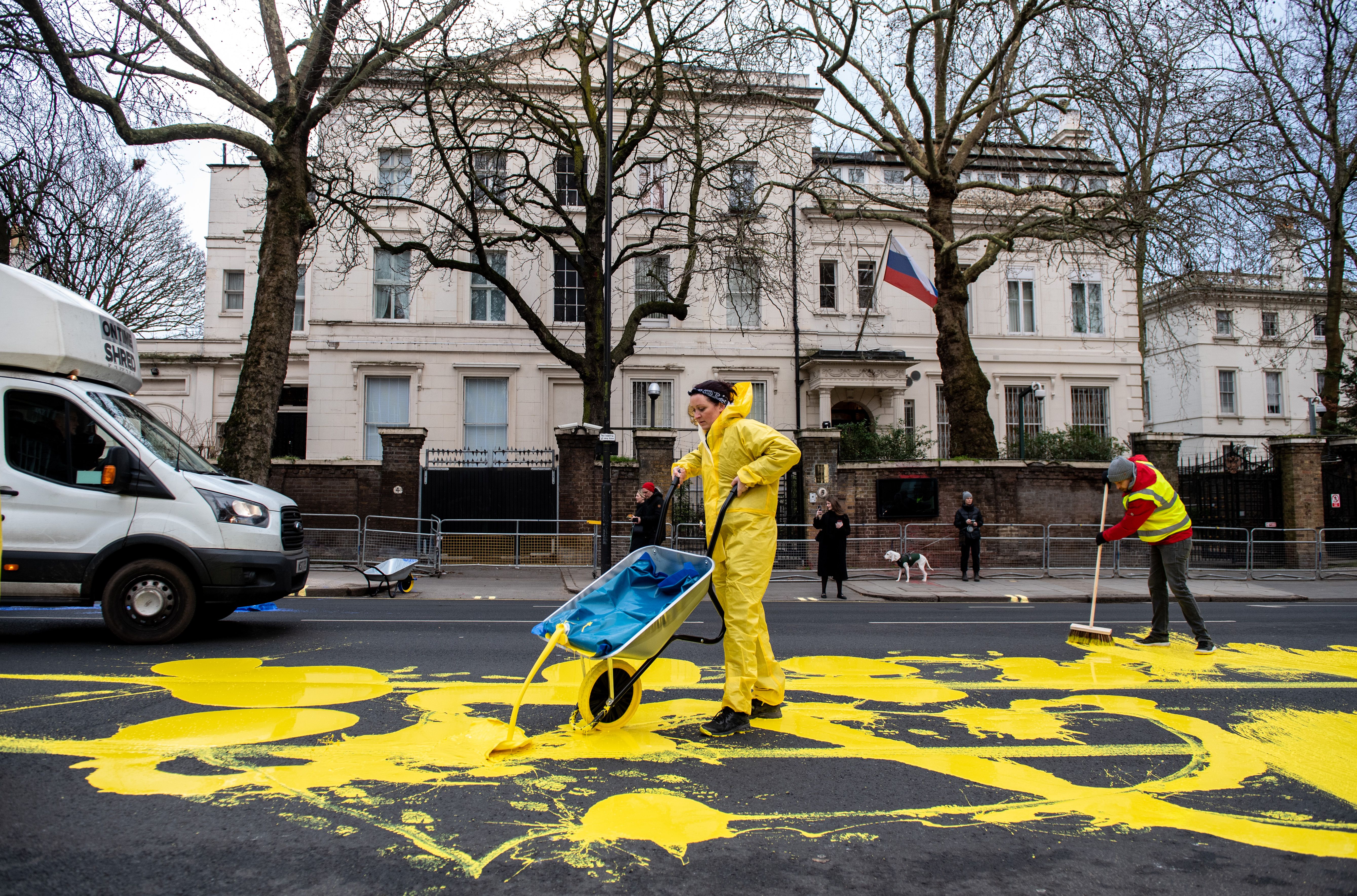 Go deeper: U.S. hits Russia with new sanctions one year after Ukraine invasion
Source: Read Full Article